Jason Randolph Eads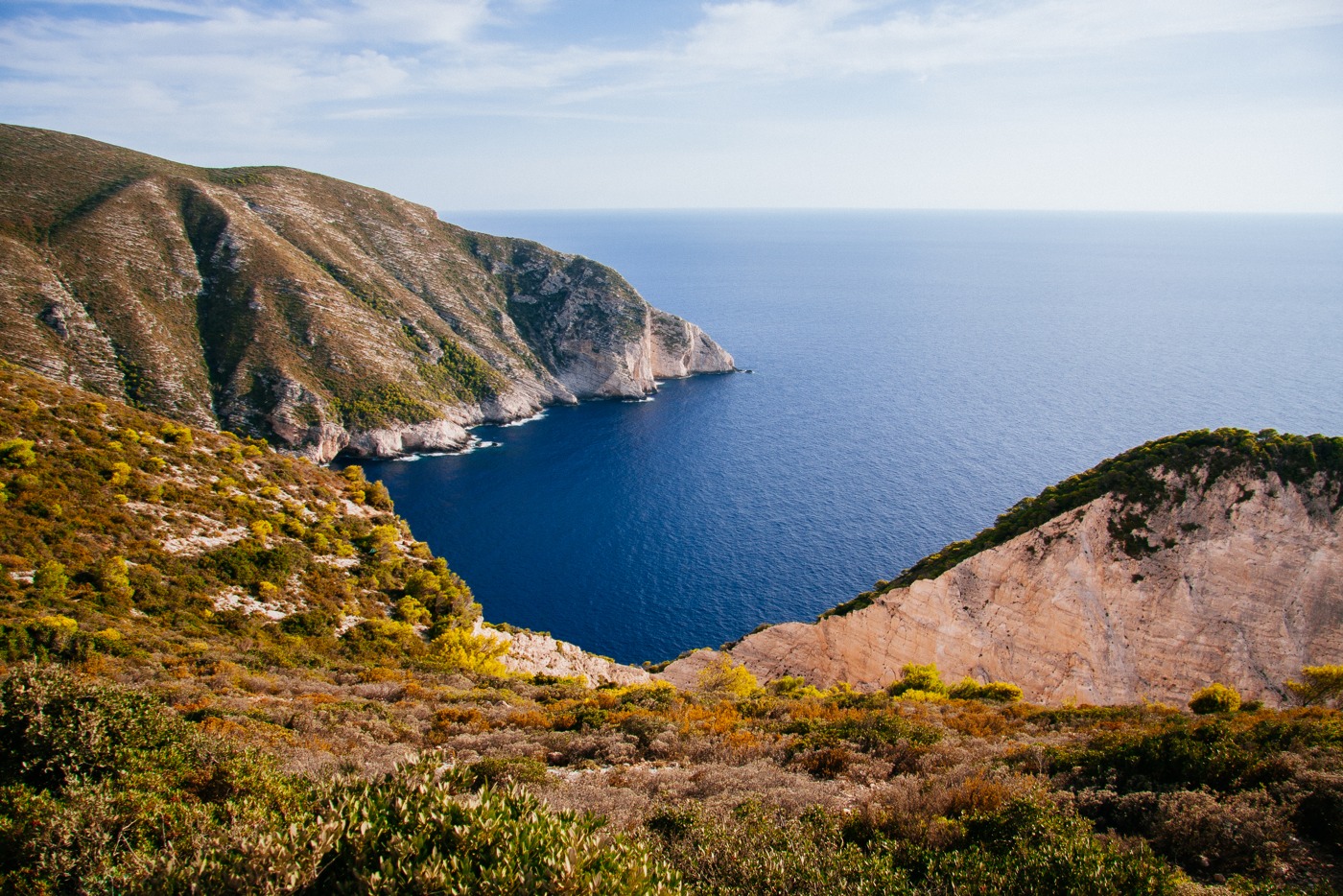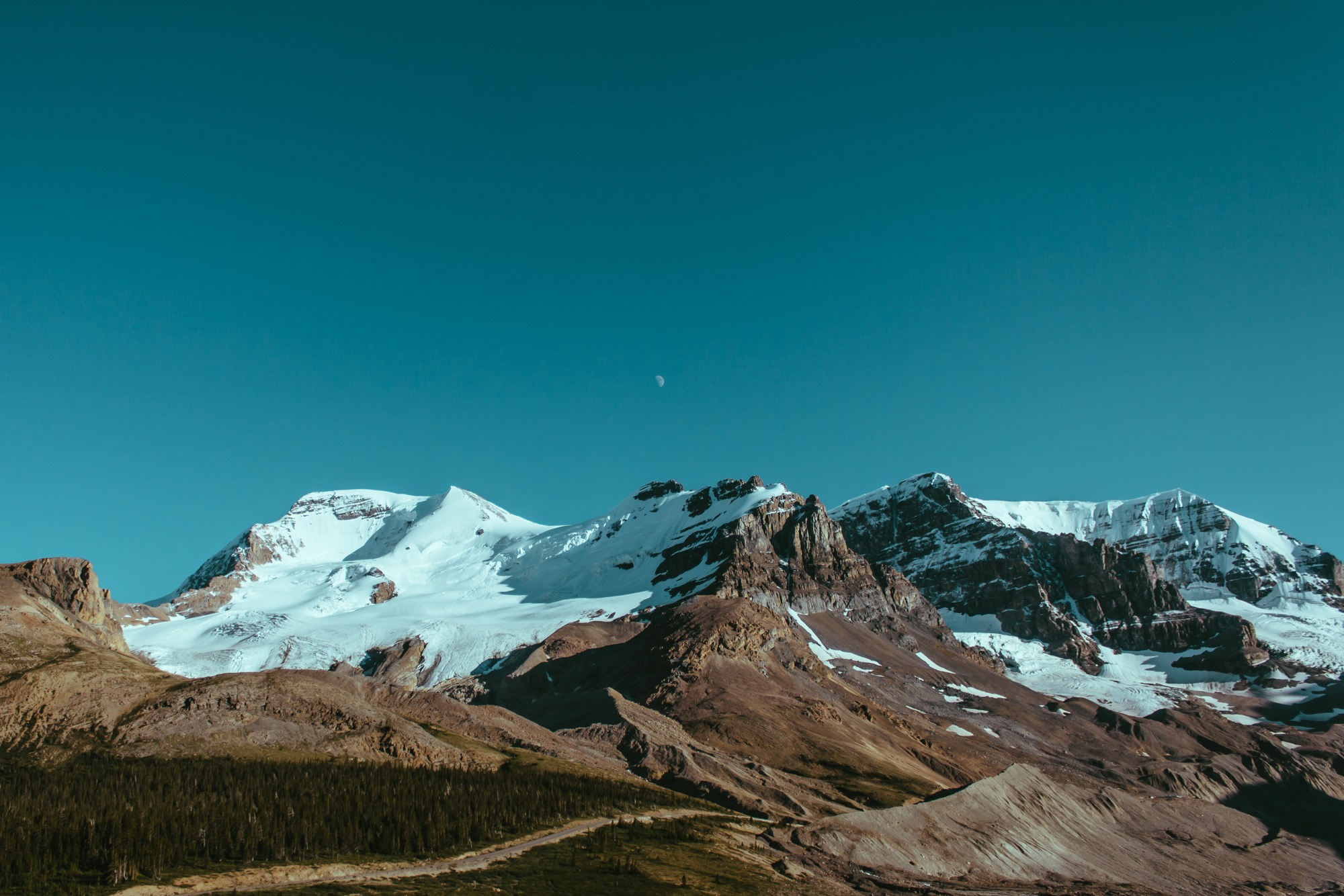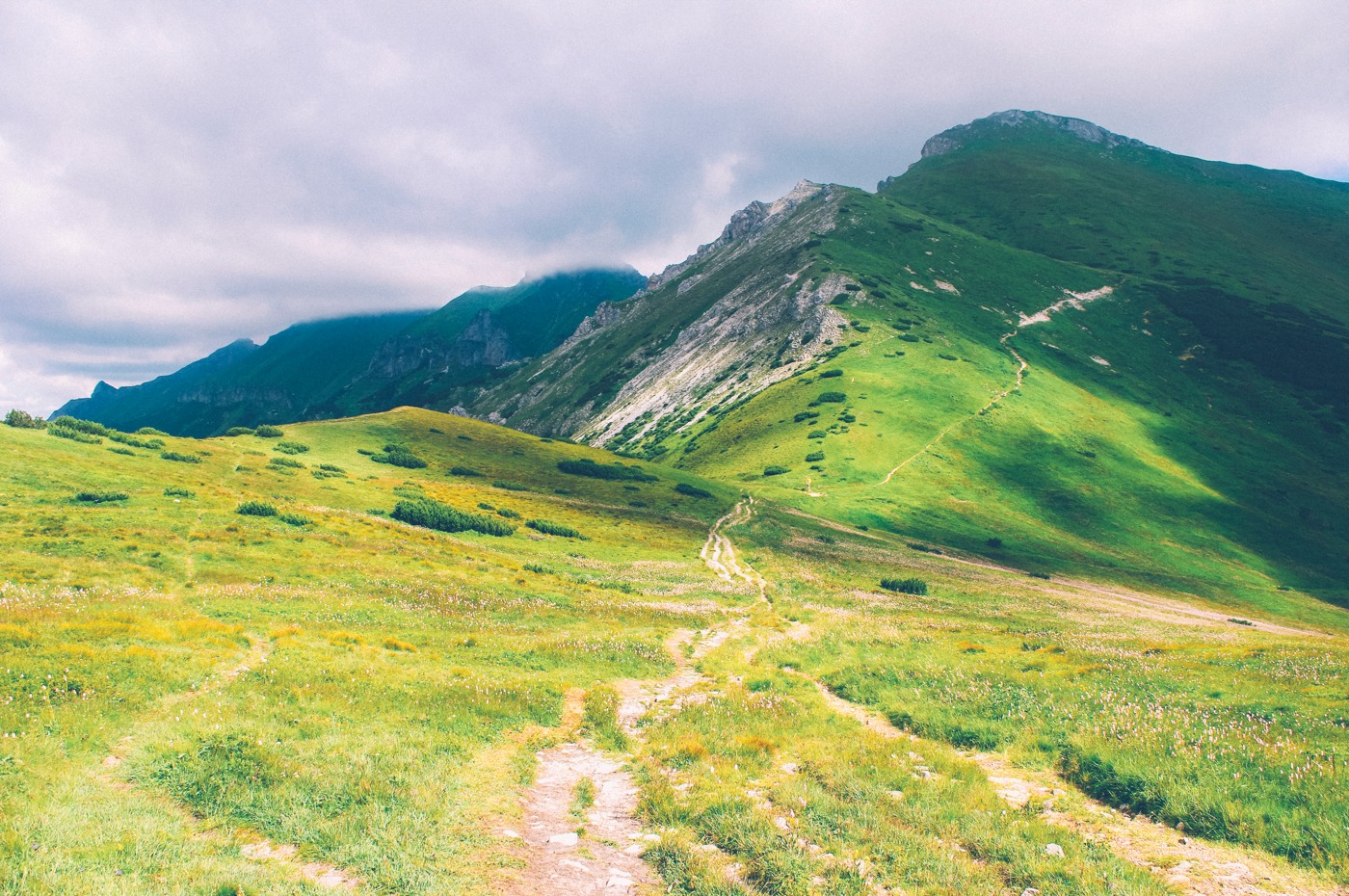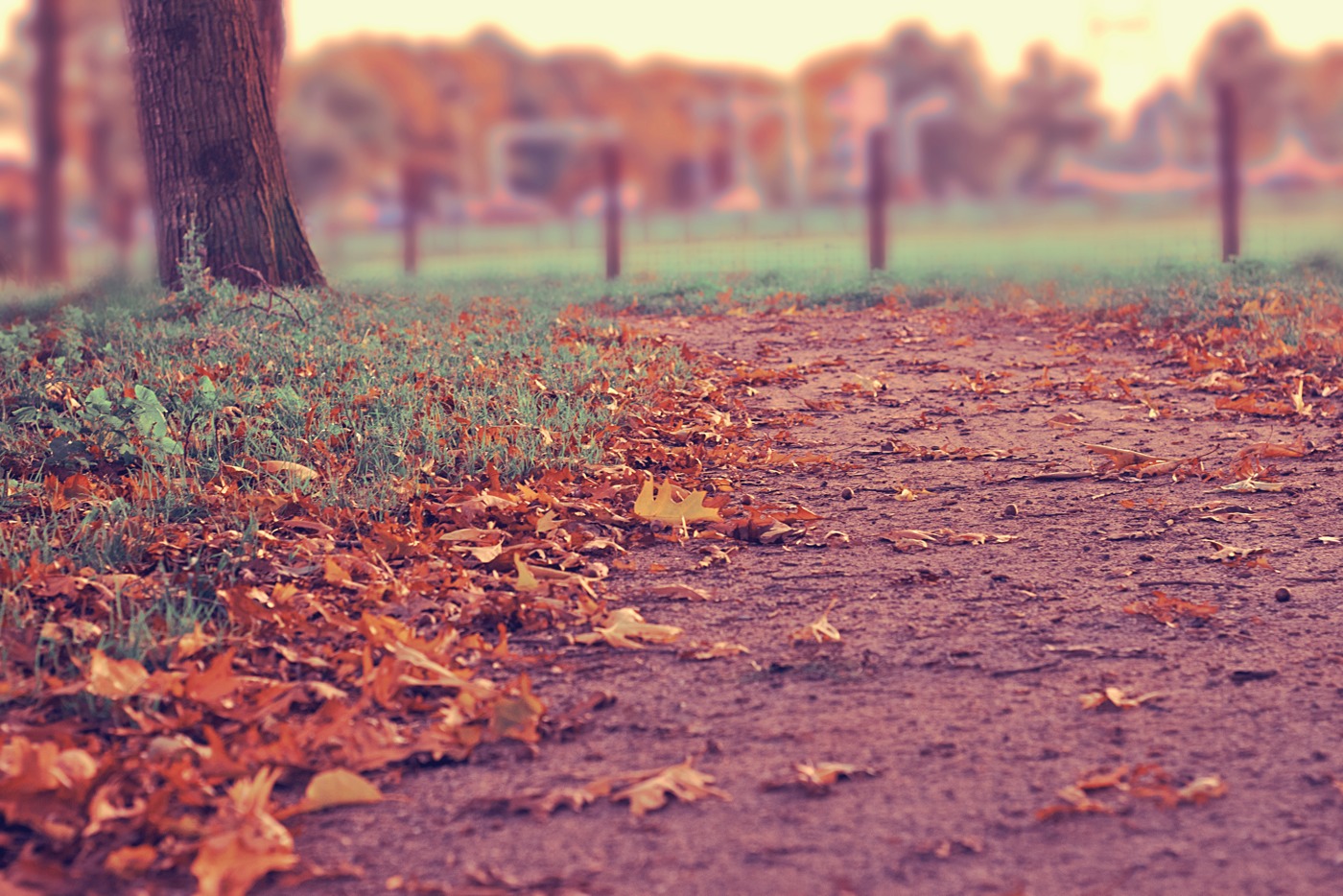 Welcome
Congratulations! You have discovered my personal web page. I'm a software developer and technologist.
About Me
I strive to learn constantly and keep up with new advances and research. While experiencing firsthand the challenges that companies face with creating and maintaining their software systems, I became increasingly aware of the impact that early choices had in their outcome. As a result, I have dedicated myself to making sustainable technology systems a reality.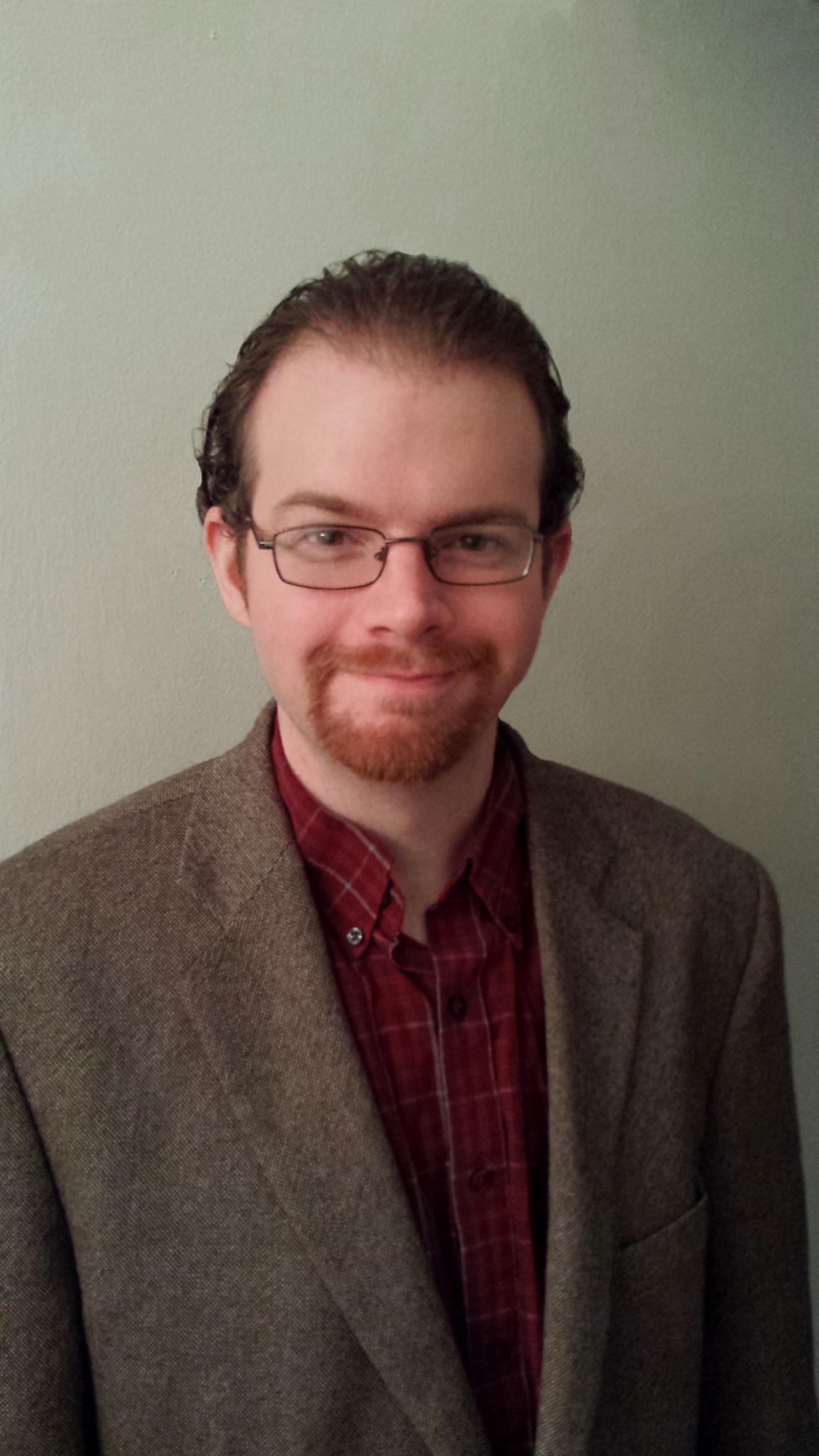 Project History
NSU
I went to Northeastern State University in Oklahoma for a Bachelors in Computer Science. During my stay there, I worked as a programming tutor for the CS department. I trained new students on programming technique.
SST
After graduation, I joined a precision agriculture company in Stillwater, Oklahoma by the name of SST Software. By combining satellite and aerial footage with GPS, sensor and soil test data we were to provide graphs and tractor automation for farmers.
Robokind
Previously employed by Robokind: Advanced Social Robotics, I made software for social robots. These small, humanoid robots are designed to assist people in education and autism therapy.
CPG Games
I started a digital marketing game company called CPG Games with two other founders. During my time here I developed an iPhone app called World of Wingo. The UX intensive nature of the product led to extensive design discussions.
ML-CV
I pulled together a team of skilled hackers and data scientists to solve a hardcore computer vision problem. Using bleeding-edge machine learning techniques, we built a large-scale cloud-based learning system that has processed hundreds of thousands of images.
JBEI
Biotech thrives in the Bay Area, and I've found myself in the thick of it. At the Joint BioEnergy Institute, I built software tools that further Synthetic Biology. These applications preserve and analyze experimental data that will advance modern biology and lead to the development of advanced biofuels.
Arcanima Games
I am currently developing video games as the founder of Arcanima Games. We use web-centric technology to provide online gaming services. If you would like to publish your games through our platform, please contact me!